International Exhibition on Logistics, Warehousing & Transportation for the Food & Drink Industry.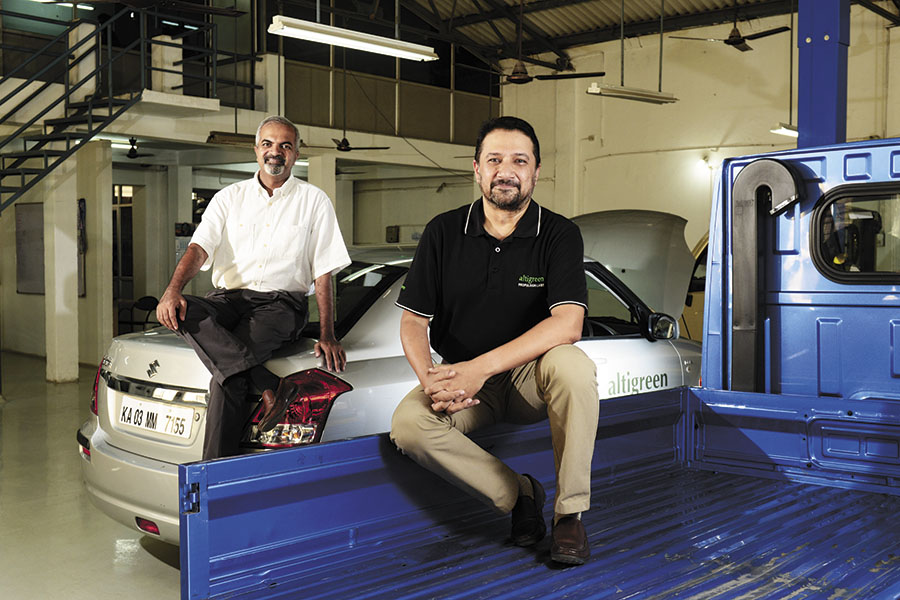 Three Indian companies take giant steps with clean technology Numbers can differ from one study to the next, but there is unequivocal evidence that most things we use today, as our economy expands, come with a human and environmental cost that can no longer be...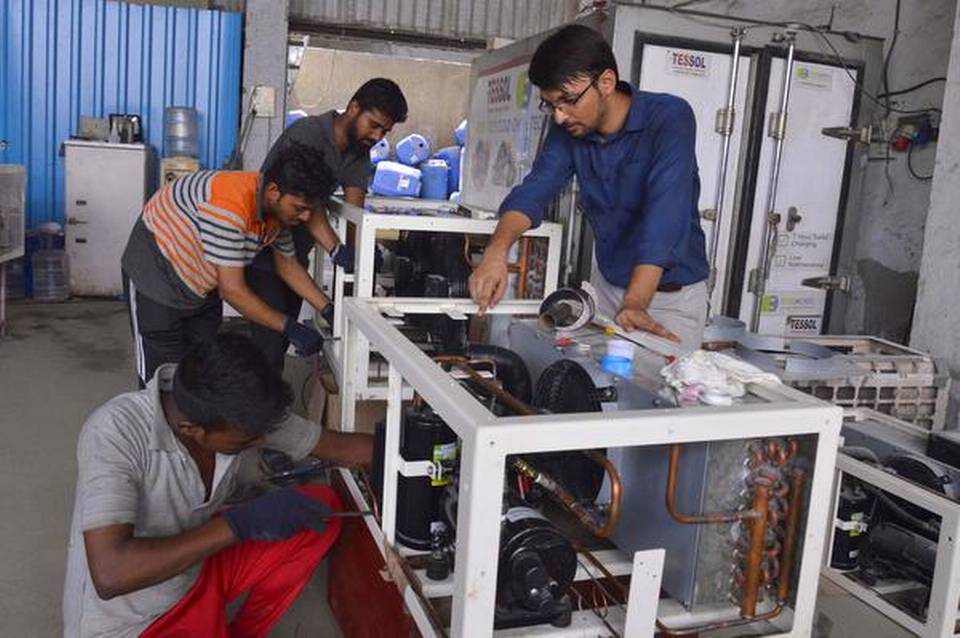 Electricity replaces diesel in Tessol's chilling systems, used for transporting perishables Mumbai: For some years now, 'Go Green' has been the anthem for engineers and tech companies, who are competing against each other to create and conserve clean energy. In the...