News & Media
Tessol in media and news
Tessol's Sustainable Cold Chain Solutions Delivers One Billion Products and Shows Historic Growth Momentum
By 2030, cold chain will be as mainstream as a supply chain
The role of Cold Chain Logistics and Cold Chain Solutions in Pharmaceutical Industry
Trends to support the growth of Cold Chain industry in 2023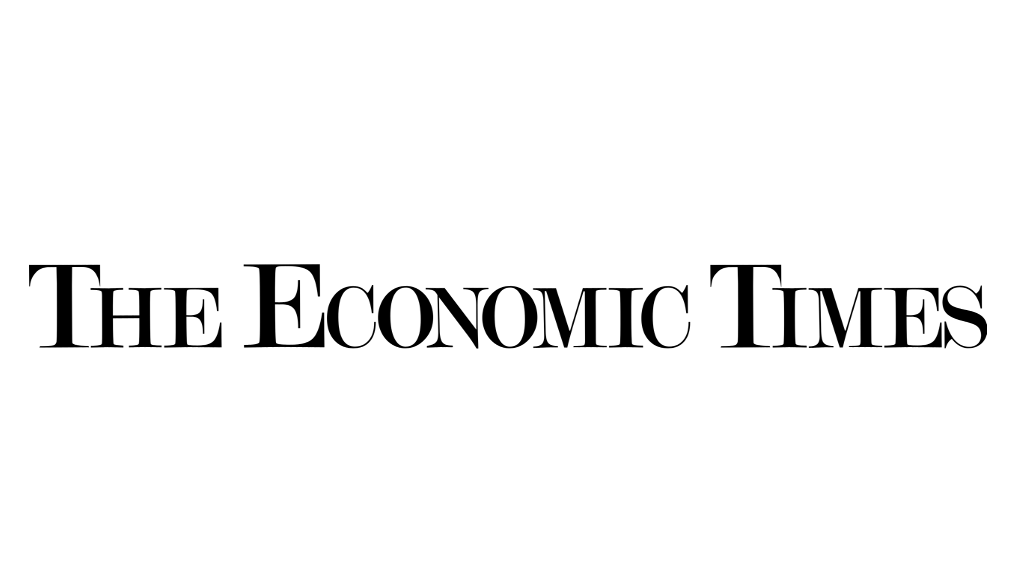 Distribution cold chain has a Rs 5000-6000 cr market potential over the next 4-5 years
Way forward for cold chain businesses in India
Why it is more important to have a robust Cold Chain in place?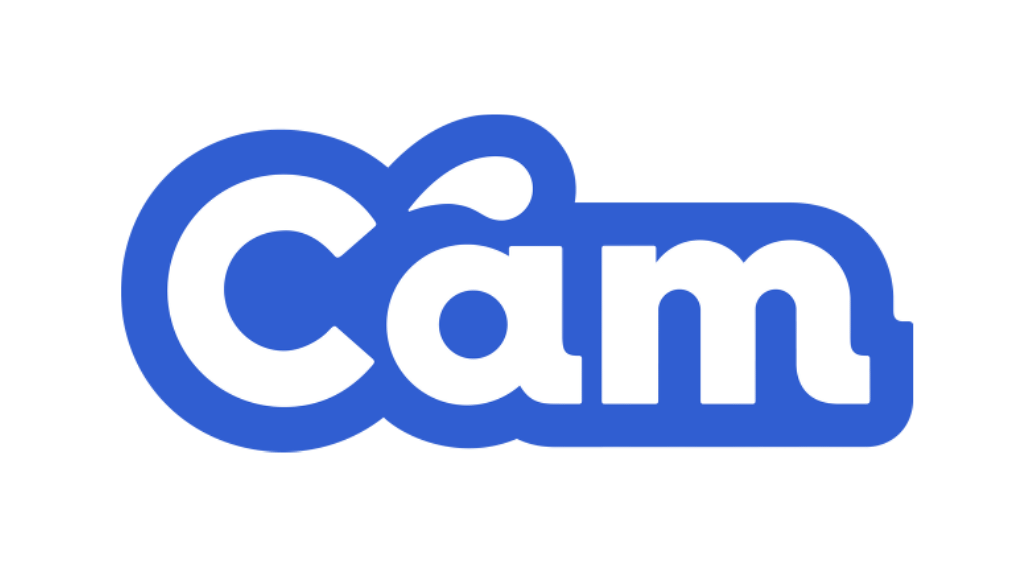 TechEmerge - Our Search For Sustainable Refrigeration - Cam Dairies
Breaking Barriers: How this HR executive made the transition to COO in male-dominated industry
Temperature controlled logistics solutions
Hot or cold: Precisely packaged
Tessol raises Rs 7.5 crore from Mela Ventures
Beat the heat with Tessol's 360-degree storage solutions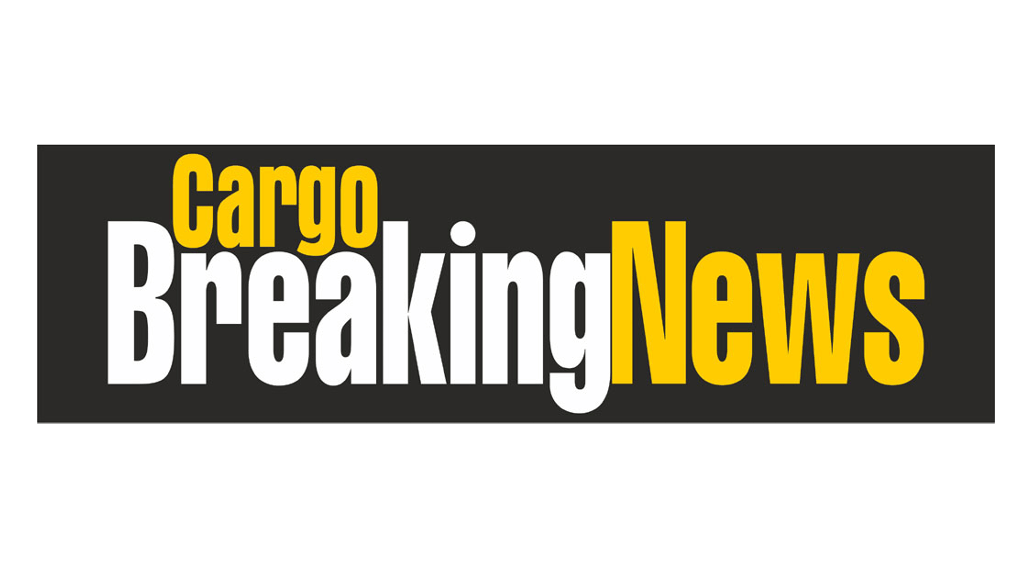 TESSOL expands last mile food & pharma delivery solution with indiWRAPTM
Tessol – Adding flexibility to last mile cold-chain delivery
Women in business: Expectations from 2022
Women in business: Expectations from 2022
Women in business: Challenges in the modern world of business
International Women's Day 2022 Live Updates: Women Tech Leaders on "gender equality today for a sustainable tomorrow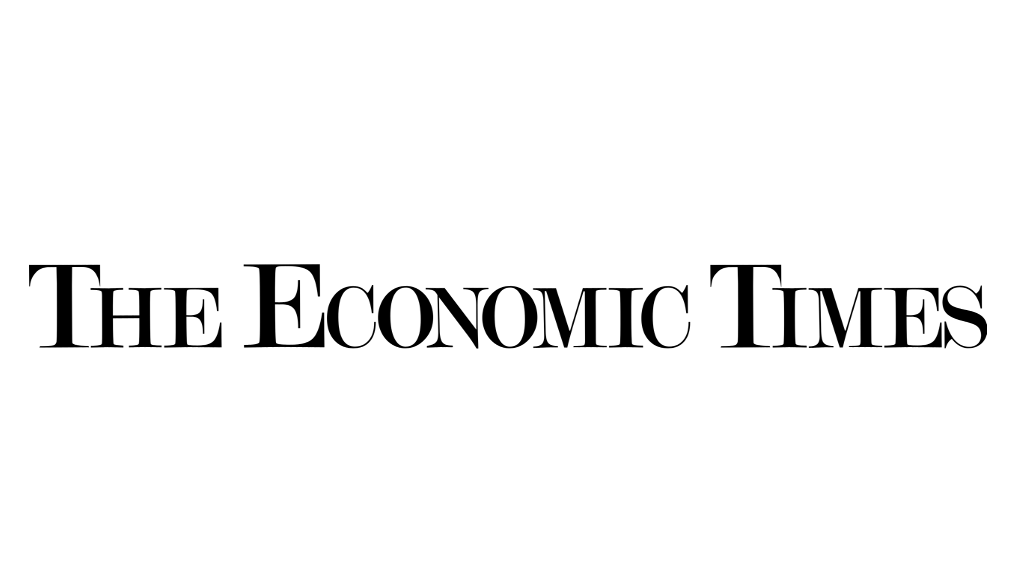 Why cold chain is the key to strengthening our fragile supply chain
Organisation Development to be the norm in VUCA World
The logistics industry faces unprecedented changes amid Covid
Revolutionizing The Perishable Food Market: Innovations In Cold Chain Logistics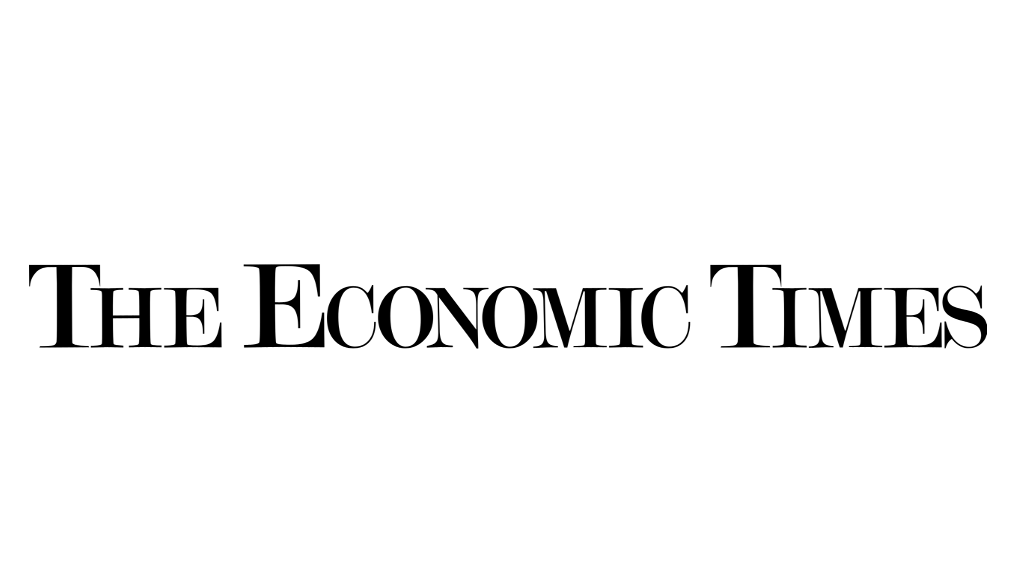 Building a business with your spouse or partner? Here's a guide to make it a smooth sailing
Cold Chain Logistics Providers & Pharma Sector: The Need For Steadfast Cold Chain Logistics For A Secured Transportation Of Pharmaceutical Stocks
How Mumbai-based Tessol is solving cold chain constraints for food companies
Resolving the cold chain infrastructure problems? What are the evolving trends to tackle the problems?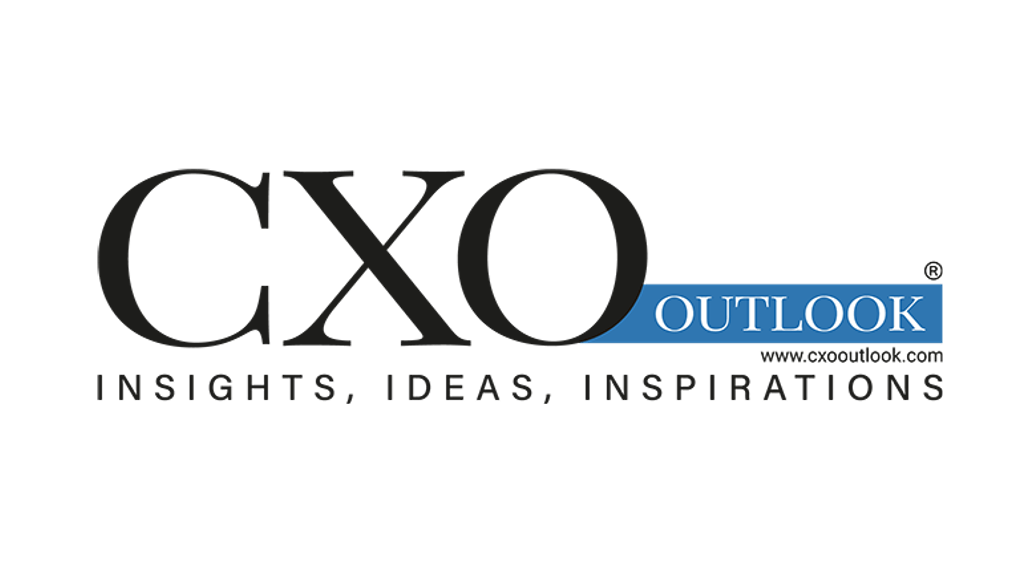 How are Women Leaders making a Wave in Logistics and Supply Chain Industry?
How startups can attract and retain the right talent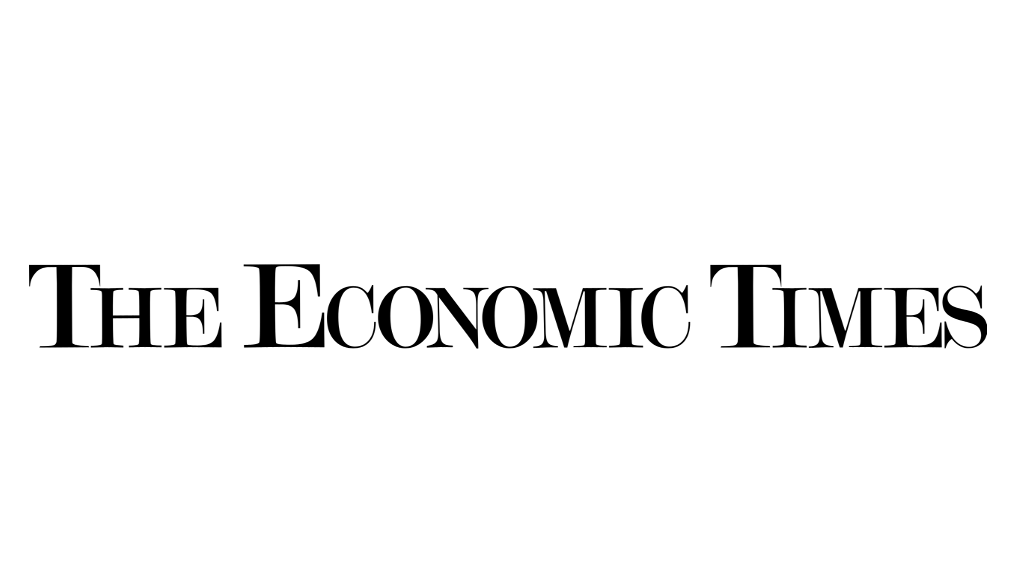 Here's how COVID 19 is impacting the cold chain logistics market
Tessol's greatest contribution has been in making the last-mile cold chain viable and reliable
How Is India Preparing Itself For Sustainable Cold Chain Transportation Facilities Under The Present Market Scenario?
How an HR Head became a strategic business partner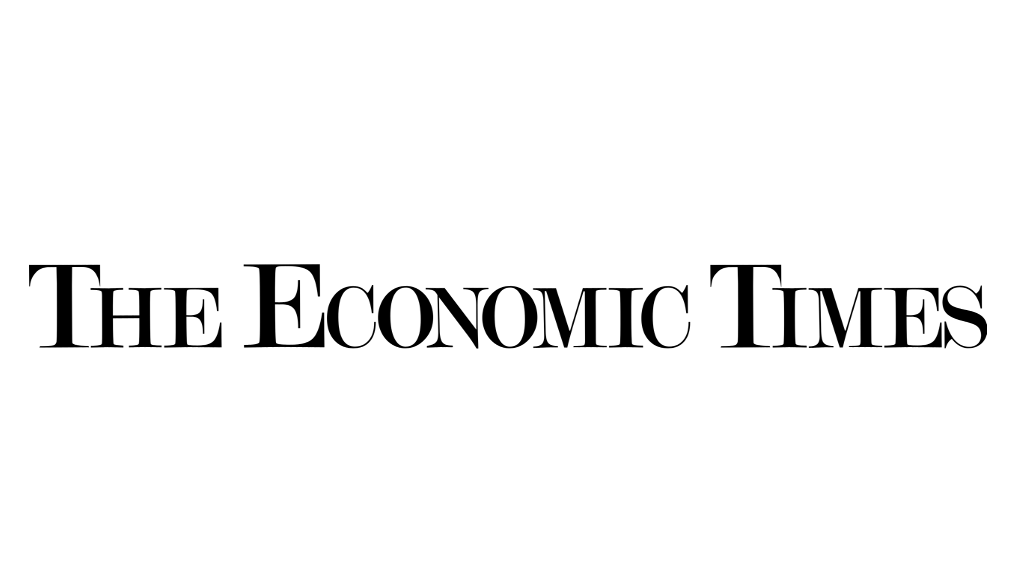 Tessol launches cold solutions for vaccine delivery during pandemic